TrustPower consults businesses, institutions and organisations about the entire value added chain. We are your partner nationally and abroad when it comes to choosing the right managers or specialists.
With over 1000 successful consultations, we have established ourselves as one of Germany's key personnel management consulting firms, with a track record spanning over two decades.
We not only advise you as a key player in your company's decision making role in personnel issues, we are also your partner in your search for a new career path. Our advantage is knowing the issues on both sides of the personnel management playing field.
The personnel managers we consult receive from us a confidential report of qualifying candidates from which to choose. We will have scrutinised each applicant through our web-based, telephone, written and face-to-face screening process. As we see it, our main task is supporting you and the job candidates in plotting future plans.
Our network is up and running to support you on your road to success.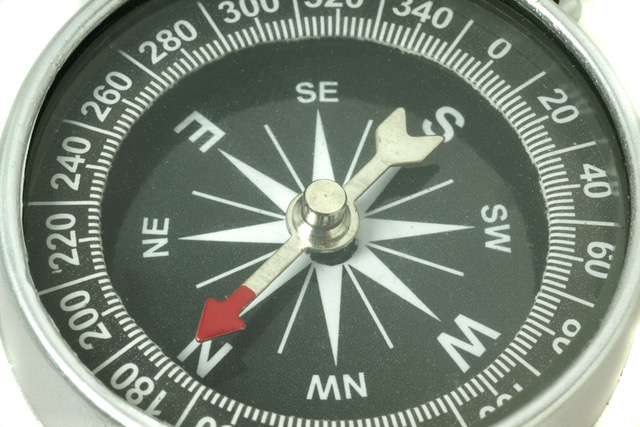 Assessment Center
TrustPower recommends using the assessment centre approach for effective employee recruitment and for long-term personnel development. It is evident that assessment centres are the basis of founded business decision-making results and professionally managed personnel development and recruitment processes.
By implementing our concepts, such as coaching you in reality-like settings and in sector-specific scenarios, for example, we can guarantee you calculable success. By applying the assessment centre, not only will you give your business a modern and professional look, you will also increase, from the first step onwards, the effectiveness of your employees.
TrustPower looks forward to talking to you about ways of conceptualizing and implementing your company's individual and group assessment centres.
Definite Recommendation
Die Zusammenarbeit mit TrustPower hat sich für uns als sehr gelungen erwiesen. TrustPower hat uns geholfen, qualifiziertes Personal mit unseren speziellen Anforderungen zu finden. Ich kann die Dienstleistungen von TrustPower bestens weiterempfehlen.